Evans Hairstyling College
Start your Cosmetology career now
We're looking for career-minded individuals like you. We offer open enrollment, meaning you can start within one single month.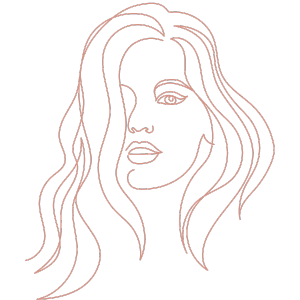 "I am prepared to start my career as a hairstylist thanks to Evans Hairstyling College. Thank you Evans!"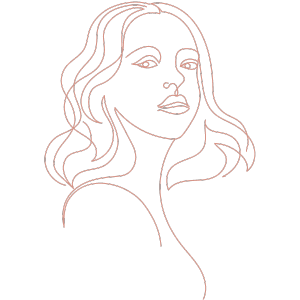 "One of the very best schools in Southern Utah. They take their education and customer service seriously."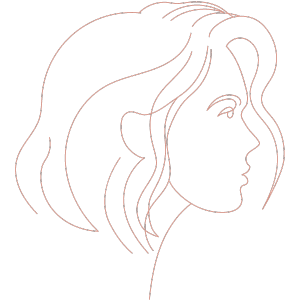 "I loved all of my instructors and I loved the experience with the other students there and still keep in touch with a few of them."
In our St George location we do open enrollment which means a student can start there education either the 2nd or 3rd Monday of any month with the exception of December. School will be closed during the year for some holidays that Evans Hairstyling College participates in. (example Christmas etc) Students will be made aware of other holiday when enrollment begins for that student.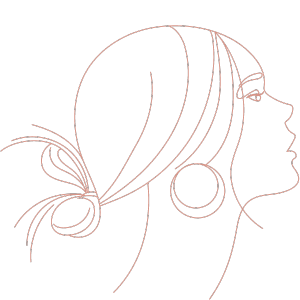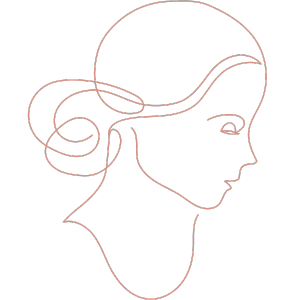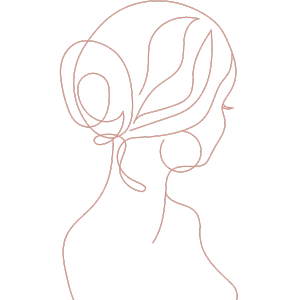 There is no better place to learn cosmetology. You will learn to be the best at your practice, gain confidence, and the skill to get the job you really want.